Tickets for the varsity football game against LCC on Thursday August 18th are available on LCC's athletic website, or on the Hometown Ticket Fan app. All tickets must be purchased online prior to the game. Kick-off is 7:00 at Lima Stadium. Go Tribe!!

IMPORTANT BUSSING INFO: Please go to limashawnee.com, click on the menu and choose Transportation. Click on and log into Versatrans e-Link with your student id # (lunch code) and 8 digit birthdate (ex.01022035) to verify that you are scheduled for a bus, your bus number and bus times. You may locate your student id# in Final Forms. If your information is incorrect, please update it in Final Forms and email
Mikeb@limashawnee.com
. Times are subject to change, so please confirm your times again before school starts on Thursday, August 25, 2022. Thank you, Shawnee Transportation Dept.

Today's graduation will be live streamed through the Shawnee Local Schools Facebook page. Congratulations to the Shawnee Class of 2022!!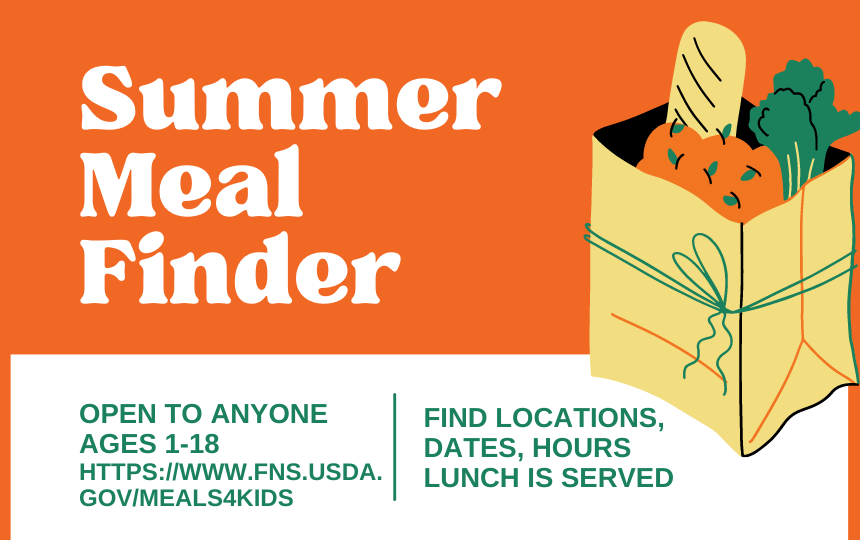 The sectional baseball game at Upper Sandusky has been postponed until Thursday May 19th at 5:00. If you have purchased tickets for tonight's game they will still be good for tomorrow. Tickets must be purchased from the OHSAA website, no tickets will be sold at the gate.

Here's some information about Career Camp being held this summer at Apollo Career Center. Career Camp is for incoming 6th, 7th & 8th graders! To learn more about the camp and to register visit:
https://bit.ly/ApolloCareerCamp
.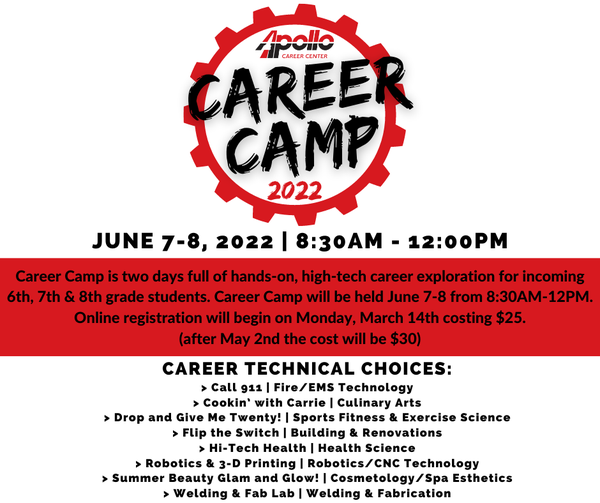 Open Enrollment Applications for the 2022-2023 school year are currently being accepted. To apply, click Student Registration in the upper right hand corner of the district webpage. Click Open Enrollment Procedure on the left hand side of the page for additional instructions/information. All applications must be submitted using FinalForms. Current open enrollment students should complete their application no later than April 30, 2022. New open enrollment applications are due no later than May 27, 2022.

Here's information on an upcoming College Fair at Apollo Career Center.

The boys basketball game tonight against Napoleon will be streamed on BCSN. Please visit their website or follow directions in the posted image. The cost of the live stream is $10.00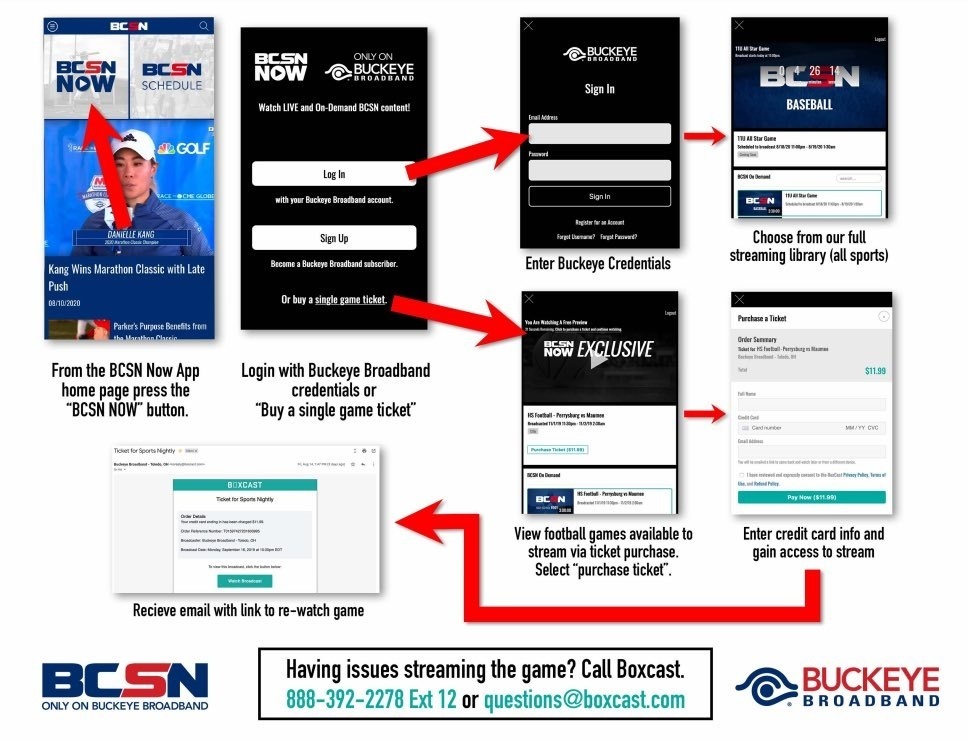 There is a scheduled 2-hour delay for students tomorrow, Wednesday, March 2, 2022, for teacher in-service.

Shawnee Schools are closed. Friday, February 25, 2022

Shawnee Schools will be on a two hour delay. Friday, February 25, 2022

Shawnee Schools are on a two hour delay. Thursday, February 24, 2022

The boys basketball game at Elida is on as scheduled for tonight. The girls Sectional Championship game against Bath has been rescheduled to Monday February 21st with a 5:30 start at Patrick Henry High School. Go Tribe!!

Shawnee Schools are closed. Friday, February 18, 2022

Shawnee Schools are on a 2 hour delay. Friday, February 18, 2022

The boys basketball game against OG is on for tonight. The high school dance that was scheduled for after the game has been cancelled.

Shawnee Schools will be closed. Friday, February 4, 2022

The JV/Varsity girls basketball game at OG, the 9th grade boys basketball game at Perry, and the JH girls basketball game at Celina have all been cancelled for tonight.

Shawnee Schools will be closed. Thursday, February 3, 2022