Pop-up food distribution TOMORROW, Friday, May 22 for Shawnee families in need. Distribution begins at 11:00 am behind the Middle School and continues until noon (or when we run out). Pull into the back parking lot and look for the loading dock. Please remain in your vehicle. Boxes of food will be brought to you.






Student textbook/Chromebook return dates and instructions have been posted to individual building websites. Please visit
https://www.limashawnee.com/
and select your child's building for additional information.

Our bus drivers miss their students! They have decided to take a couple of hours and drive their afternoon elementary routes beginning at 11:30 am Wednesday, May 13, 2020. Please maintain social distancing and remain in your driveway.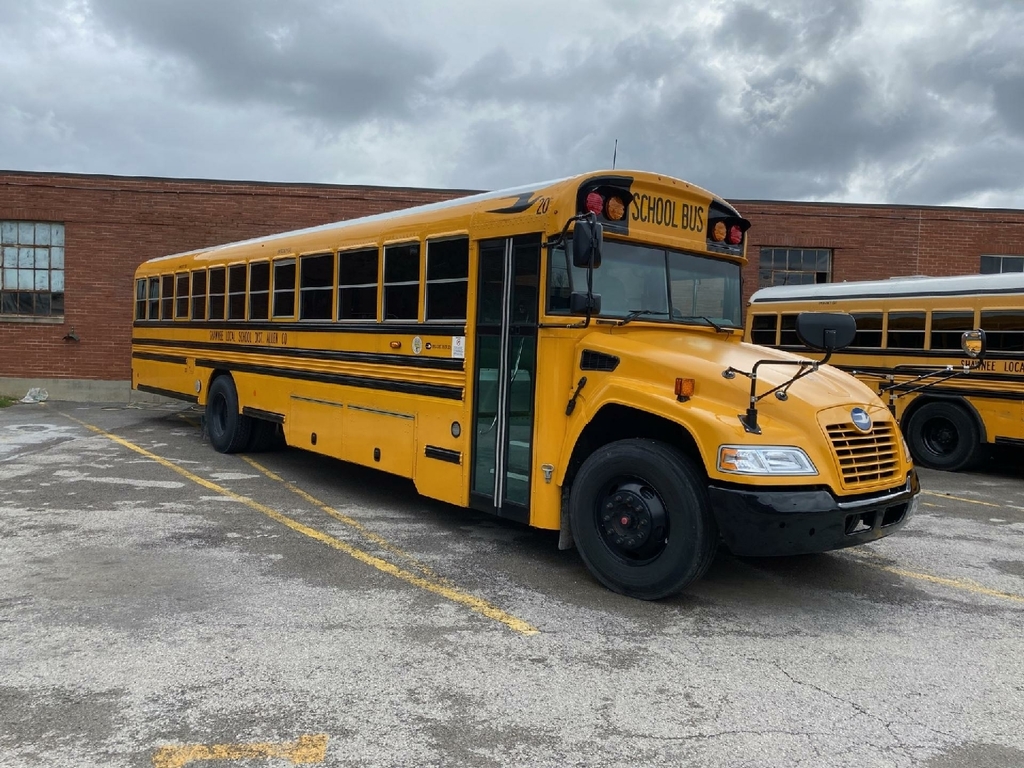 SHS Quilna Yearbook! The yearbook staff is offering senior parent / personalized ads for the 2019-20 Quilna Yearbook. Ads are on sale at a discounted price online at yearbookforever.com. Last day to order your parent / personalized ad is Friday, April 24, 2020. Please contact us if you have any questions by email at
yearbook@apps.limashawnee.com
.

Reminder, tonight's Board of Education meeting will be held at 6 pm via Zoom. Join Zoom Meeting:
https://zoom.us/j/97391459306
Meeting ID: 973 9145 9306

In honor of the class of 2020 and essential employees, Shawnee Local School District, along with other Western Buckeye League and NW Ohio schools will light up the stadium Monday, April 20, 2020 for 20 minutes at 8:20 pm. Please join us by turning on your porch lights at the same time. REMINDER: Stadiums will be CLOSED to community/students during this event.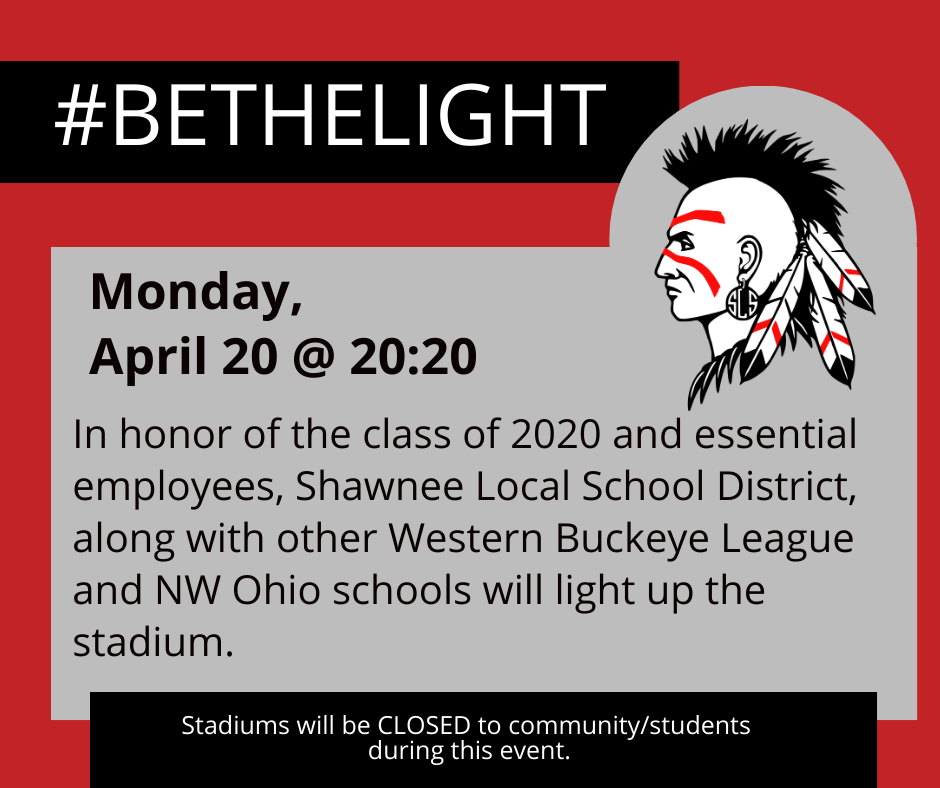 The Shawnee Local Board of Education will hold their April 21, 2020 Board Meeting virtually via Zoom. The meeting will begin at 6 pm. Please use the following link to join. Join Zoom Meeting:
https://zoom.us/j/97391459306
Meeting ID: 973 9145 9306


You may not be able to see some of their faces, but our nutrition staff was all smiles today as they distributed meals to our students. Like all of our SLS staff, these employees have been working hard to make a difficult transition a little bit easier. We appreciate them and you for your kindness and support.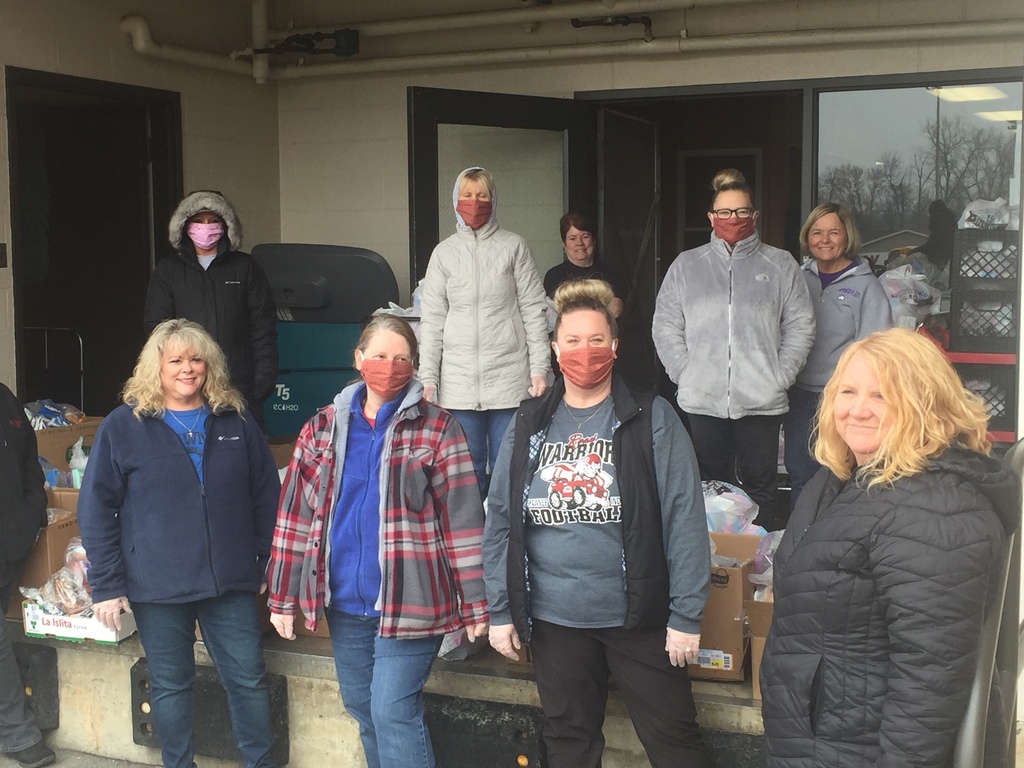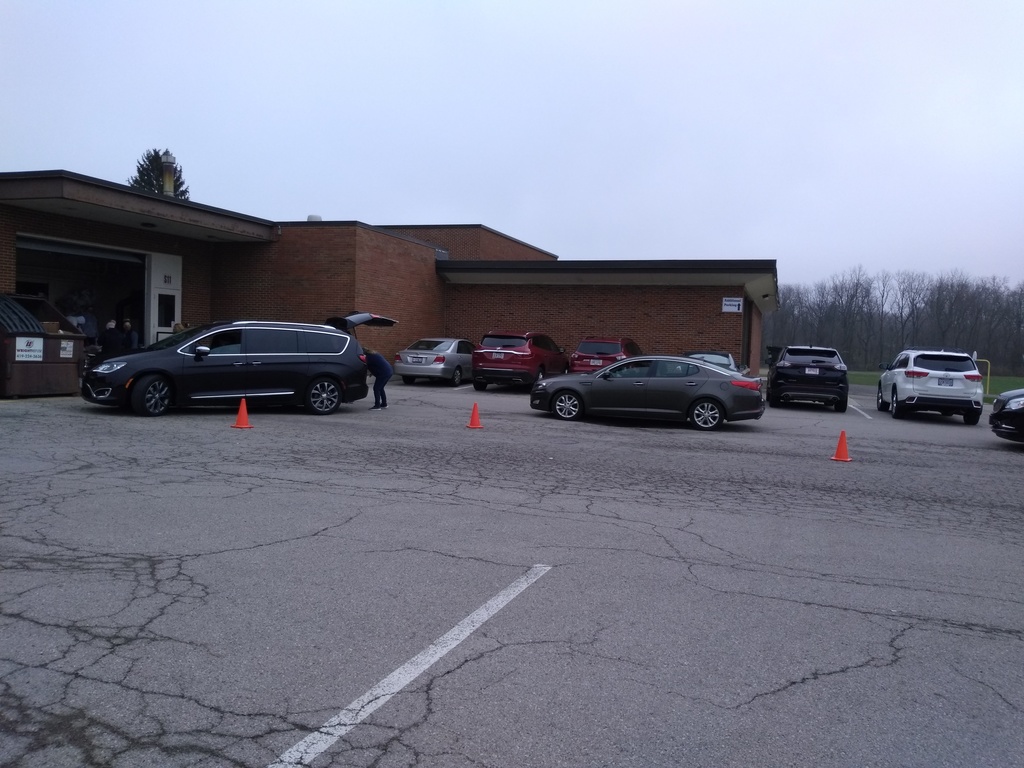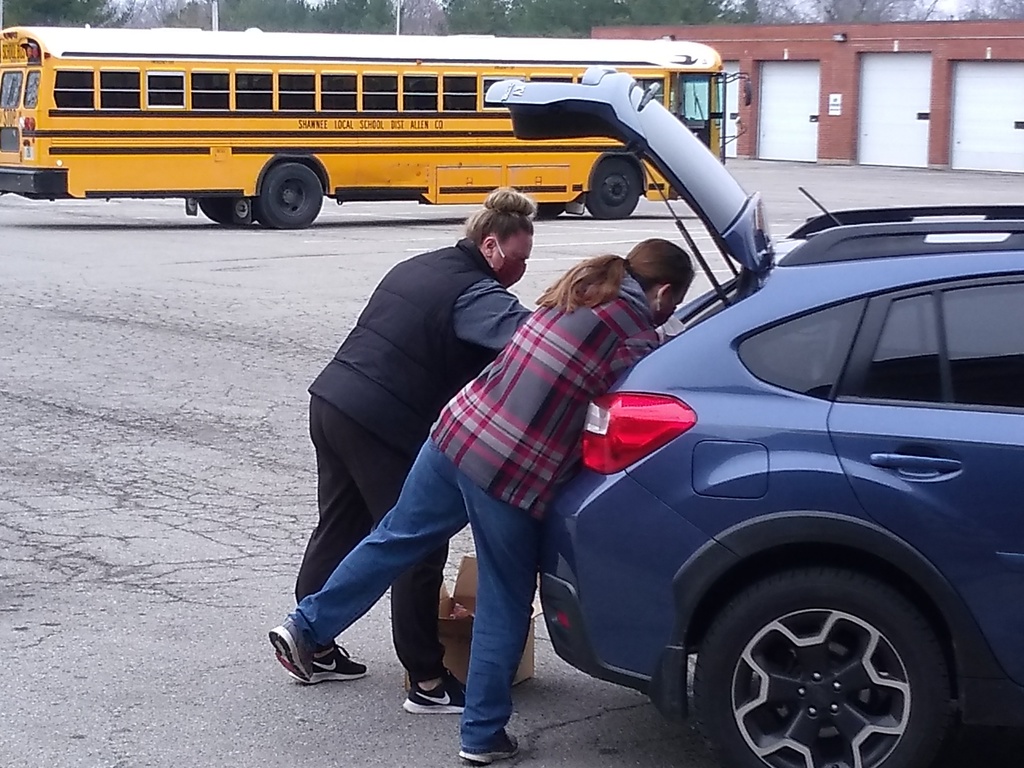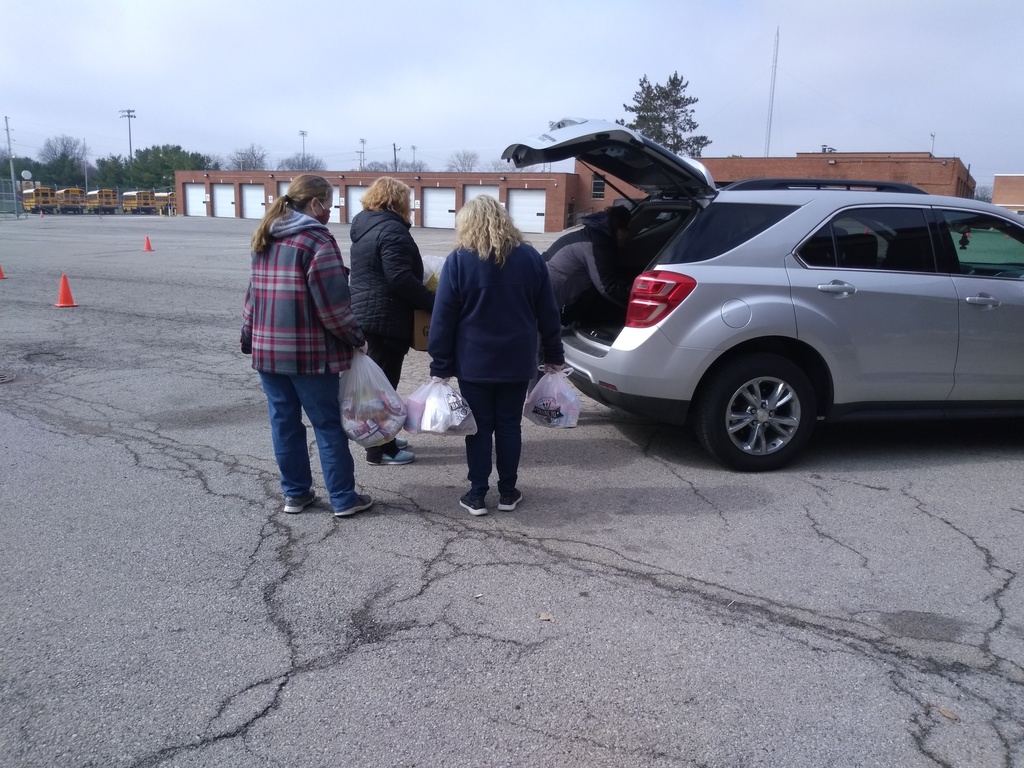 Just a reminder: Food distribution is today at Shawnee Middle School ONLY from 11:30 am - 12:15 pm. Pick up will be behind the building. Signs will direct you.

We hope you and your family are healthy and settling into a new, comfortable routine with online schooling. Just like our grocery stores, our suppliers are experiencing food shortages of certain items. As a result, we are only able to distribute food to students on Wednesday, March 25, 2020. Until further notice, this will be the only scheduled distribution. Should the situation change, we will certainly notify you. Curbside distribution will be held Wednesday, March 25 ONLY. We have consolidated our resources and will have one pickup location. You may pick up your food behind the Middle School between 11:30 am - 12:15 pm. Please look for signs which will direct you. You will receive a box of food. Please bring a box or tote to assist us in loading items into your vehicle, if you are able. Rest assured, our staff will take all necessary precautions and are committed to safe food distribution. Because we are experiencing a food shortage, we ask you to forego picking up food for your student if you are not in need. Students, continue with your daily online instruction. Your teachers are available to answer your questions via email only. Please continue to check our website at
www.limashawnee.com
for the most up-to-date information. Thank you, James Kanable, Superintendent

I want to thank everyone for the support shared about our staff as we navigate this new world! I want to thank the parents for their efforts in helping us keep learning moving forward. I have seen some really creative and cool things happening. #OneTribe

Good afternoon everyone, Meal distribution begins Wednesday, March 25, 2020. Our suppliers are currently experiencing shortages of certain items. We will keep you informed should anything change in the coming days. Until further notice, distribution will occur as follows: Elmwood curbside distribution available Monday, Wednesday - 11:30 am - 12:15 pm behind the school. Look for signs. Maplewood curbside distribution available Monday, Wednesday - 11:30 am - 12:15 pm at the door after the main entrance. Look for signs. Middle School curbside distribution available Monday, Wednesday - 11:30 am - 12:15 pm behind the school at the dock. Look for signs. Student name and lunch ID number are required for pick up. Monday you will receive breakfast and lunch for two days. Wednesday you will receive breakfast and lunch for three days. We will provide hot lunches as we are able. Distribution days are subject to change. We are committed to safe food distribution. Our staff will take all necessary precautions. "Our staff is excited about being able to provide this very needed service to our students," says Sally Allen, Food Service Supervisor. Thank you, James Kanable, Superintendent