Shawnee Schools are now closed. Thursday, October 22, 2020

Shawnee Schools are now on a 3 hour delay. Thursday, October 22, 2020

Shawnee Schools are on a two hour delay Thursday, October 22, 2020

Congratulations to Aria and Alora Patel who have qualified for the Girls State Tennis Tournament on October 23 and 24! Best of luck, ladies! Go Tribe!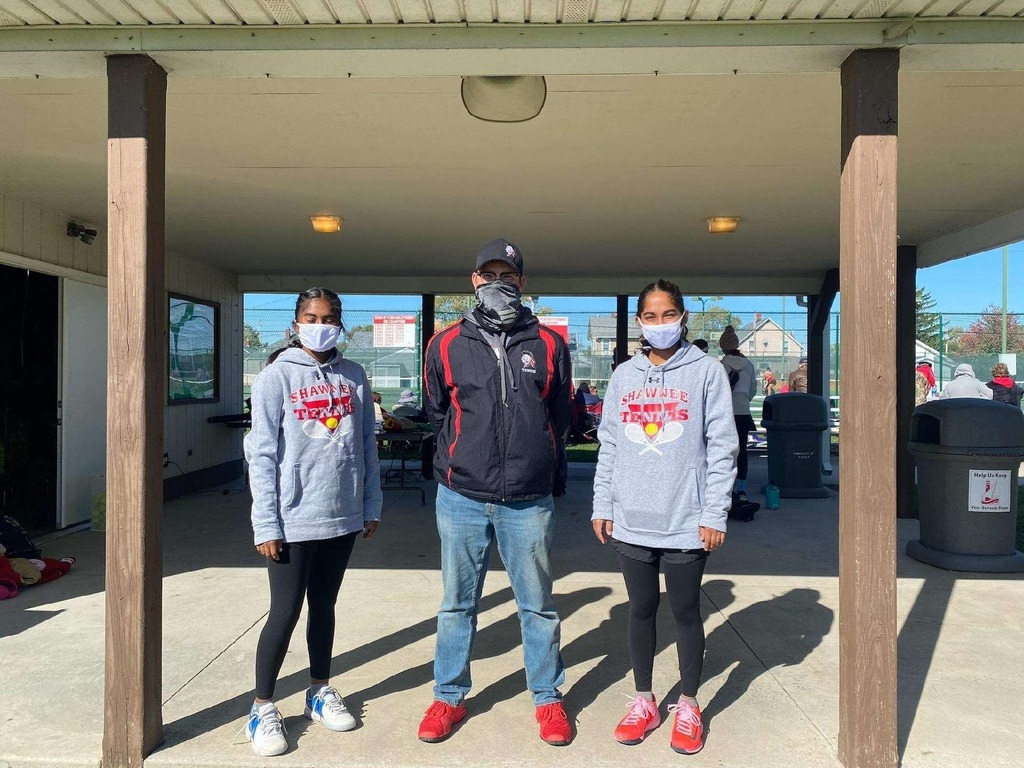 Shawnee Schools are closed today. Monday, October 5, 2020

Shawnee Schools are on a two hour delay. Monday, October 5, 2020


Reminder: Students who are attending in person are eligible for FREE breakfast and lunch through December 31, 2020 or when USDA funding runs out. There is still a charge for a la carte (extra) items.

I've uploaded an email sent to Governor DeWine today. Please visit my documents for more information:
https://www.limashawnee.com/o/shawnee-local/browse/169573
Please feel free to use any or all of my information to communicate with him as well. Thank you for all the support you give our students and staff.

There is a scheduled 2-hour delay for students Wednesday, September 16, 2020 for teacher in-service.


Starting Monday, September 14th, Breakfast and Lunch will be available to ALL Shawnee Local Schools students at no cost. This program is subsidized by the USDA and the Federal Summer Food Service Program and is scheduled to run through December 31, 2020. This program applies to complete meals only. If students choose to buy only a milk, that does not apply, but if they order a full meal which includes milk, the meal is provided at not cost. Also, any added a la cart items do not apply, but these items can be purchased separately. USDA has announced this program may be canceled before December 31 if funding is depleted. Should the free breakfast and lunch program be canceled, parents will be notified. Because of the possibility of the program being canceled, it is IMPORTANT for parents to still complete the free and reduced lunch applications for all eligible students for the 2020-21 school year. This form can be downloaded in Final Forms or from our web site at:
https://www.limashawnee.com/o/shawnee-local/page/food-services--468
. These meals only apply to those students who are doing face-to-face instruction.

Shawnee Schools are on a 2 hour delay. Wednesday, September 9, 2020

The varsity football game at Celina will be live streamed on Facebook. Please go to the Celina Football Facebook page to watch the game. Go Indians!!



The Athletic Department is working hard to stream all sporting events live via Facebook Live. Check out our Facebook page to support your Shawnee Indians. Go Tribe!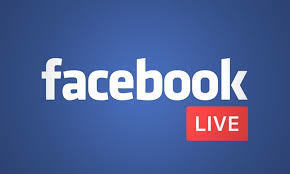 Tonight's football game vs. Kenton will be streamed live via Facebook. Go Tribe!