Maplewood - Little Indians Volleyball League for 4th Grade Girls Registrations, if they need a copy send your child to the Office.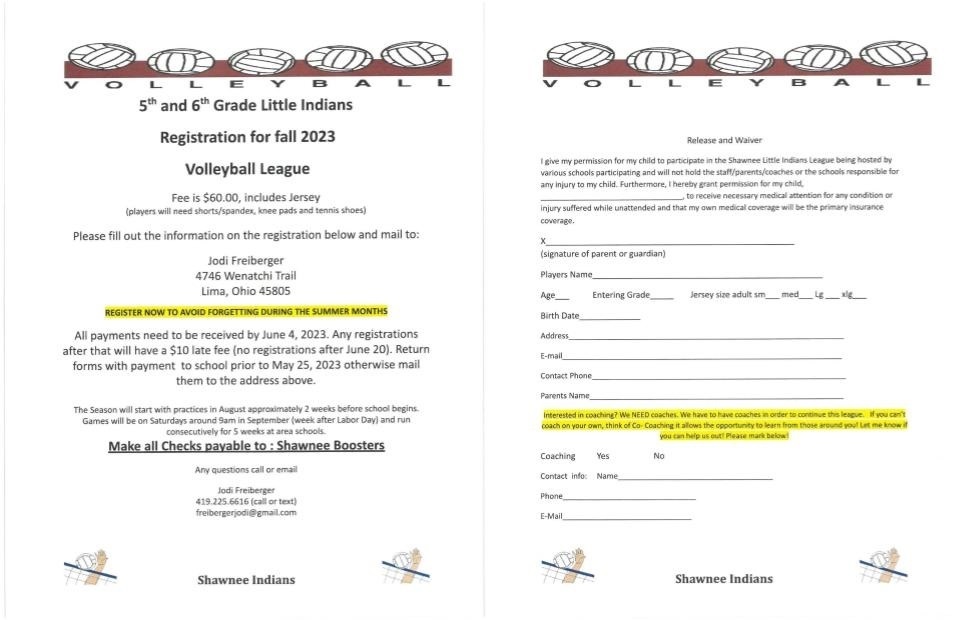 Maplewoods - Crazy Hat or Pajama Day March 24 Donations will go to a Shawnee Family who lost their home due to a house fire.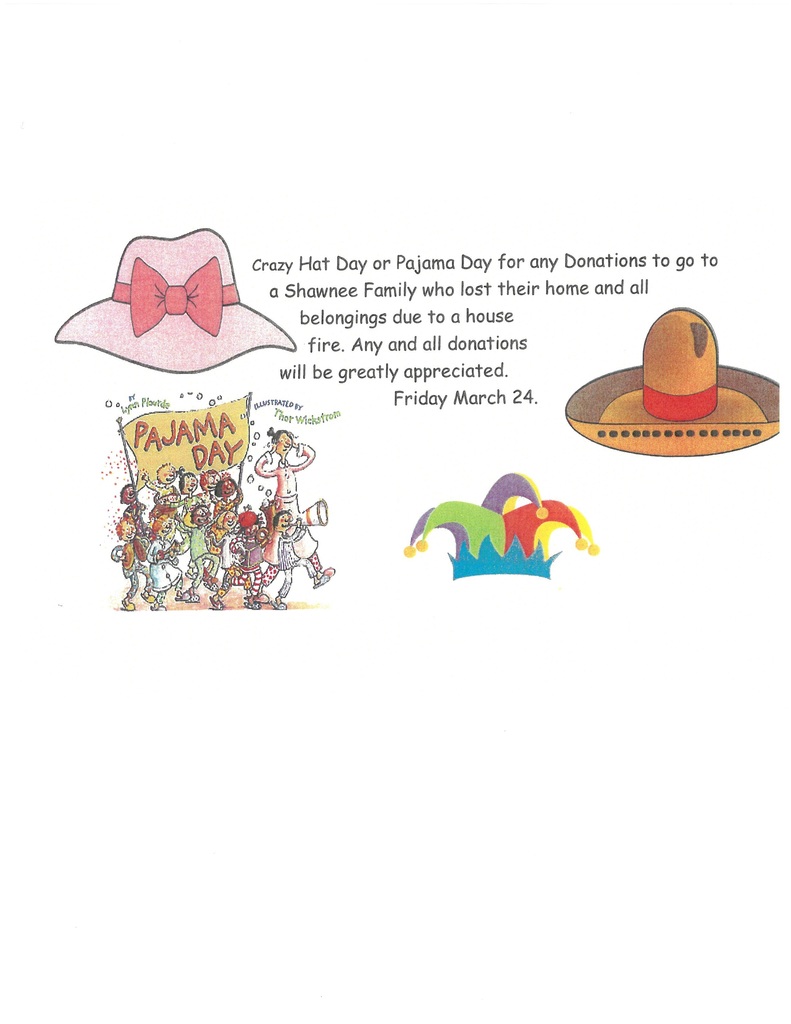 Before it's to late Don't Forget the Maplewood Mother (or special other lady in your life) Son BINGO NIGHT!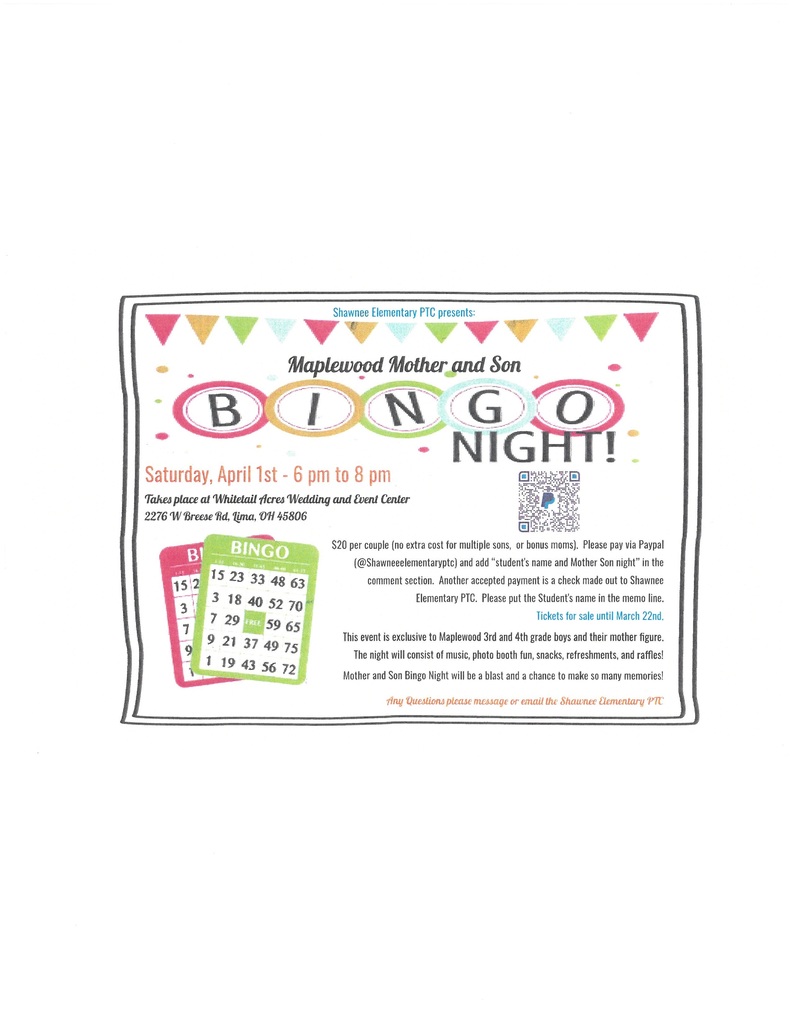 Maplewood - C2K Striders information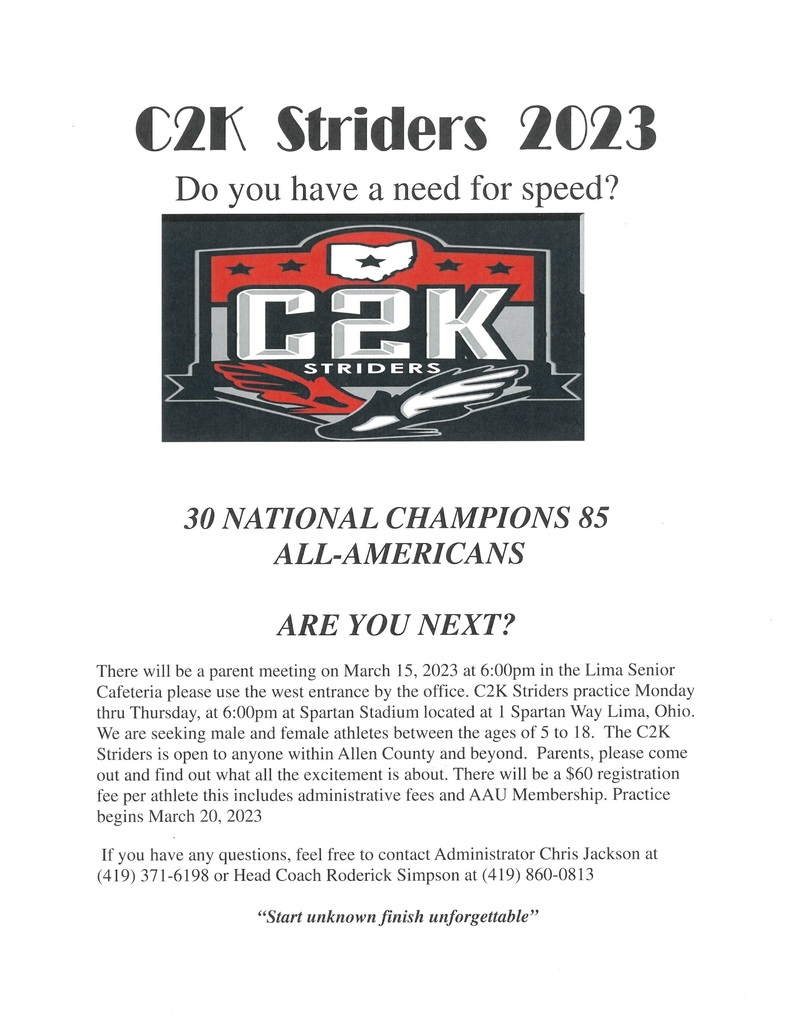 Maplewood - Reminder - Spring Pictures is Friday, March 10.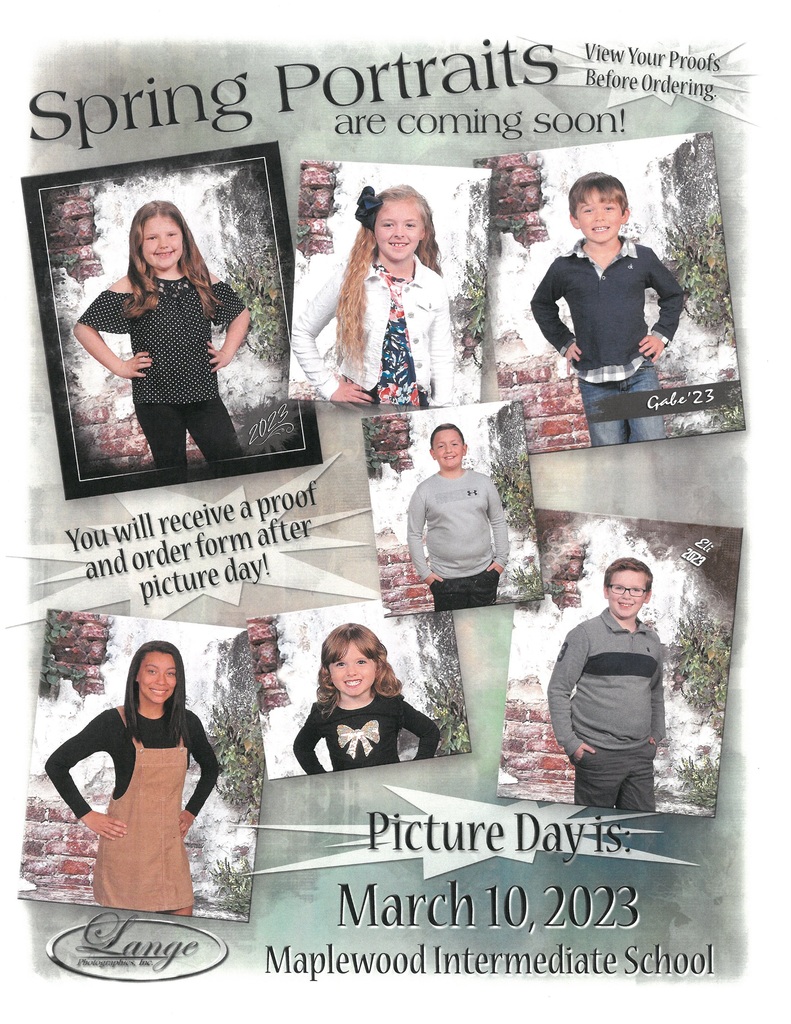 Maplewood - PTC March Newsletter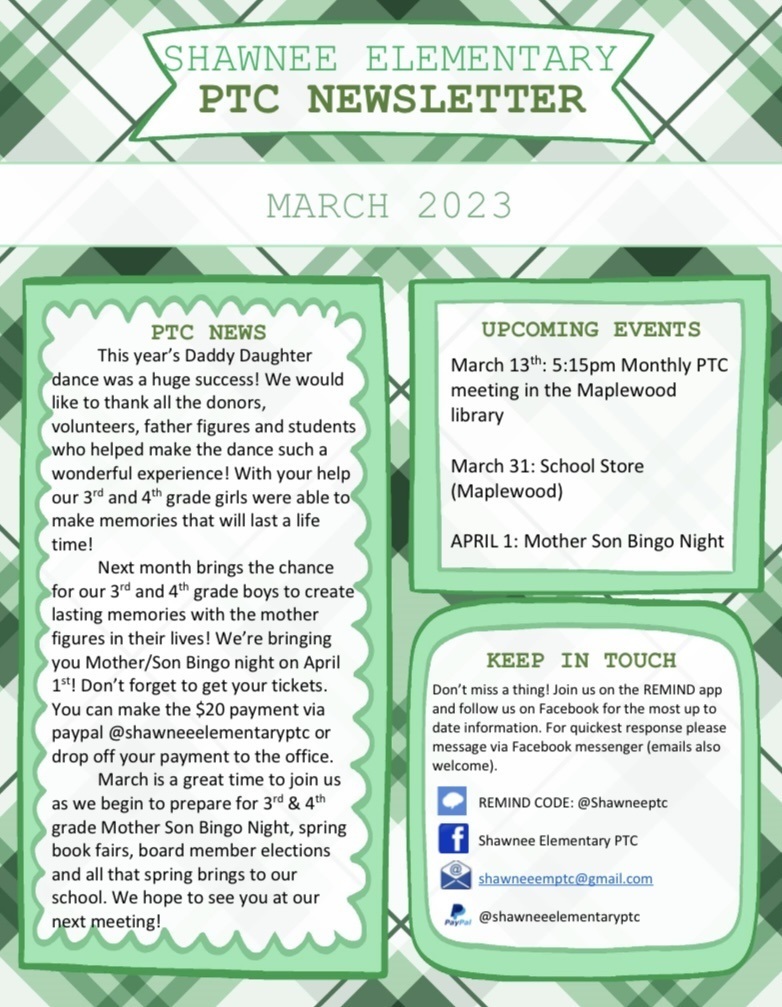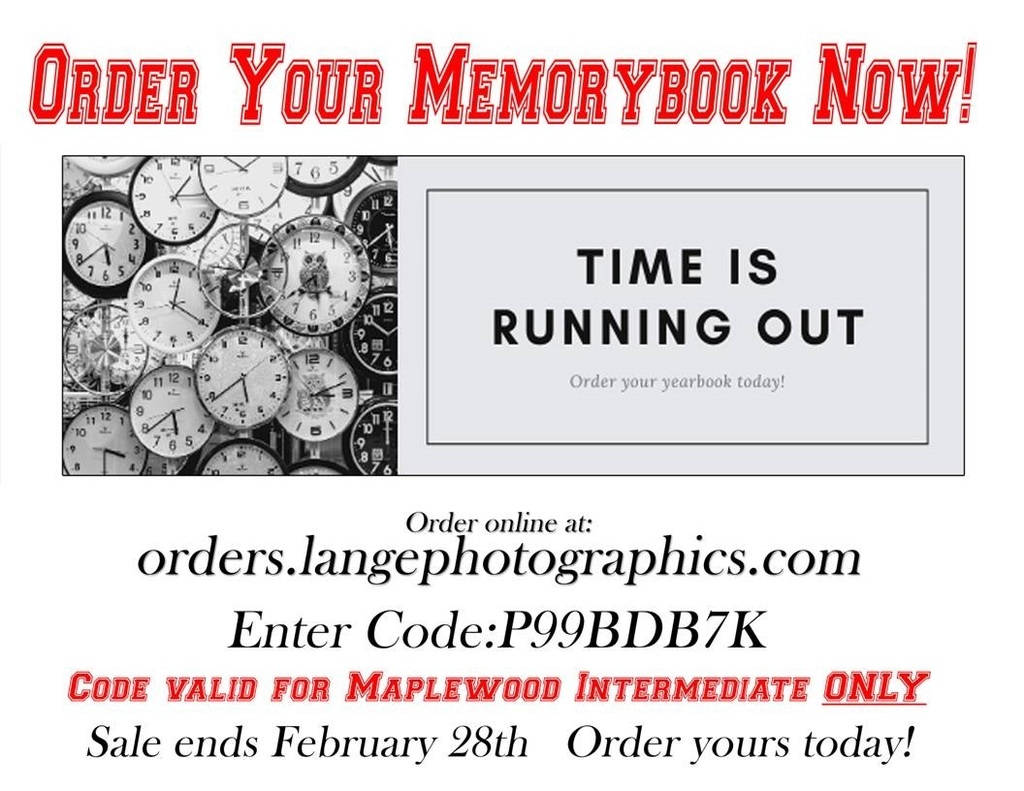 Maplewood will not have a shuttle to the High School.
Maplewood- There will be a bus or van tomorrow at 10:20 am to take anyone who would like to attend the funeral. Please let us know by 8:30 am tomorrow morning if you are doing so.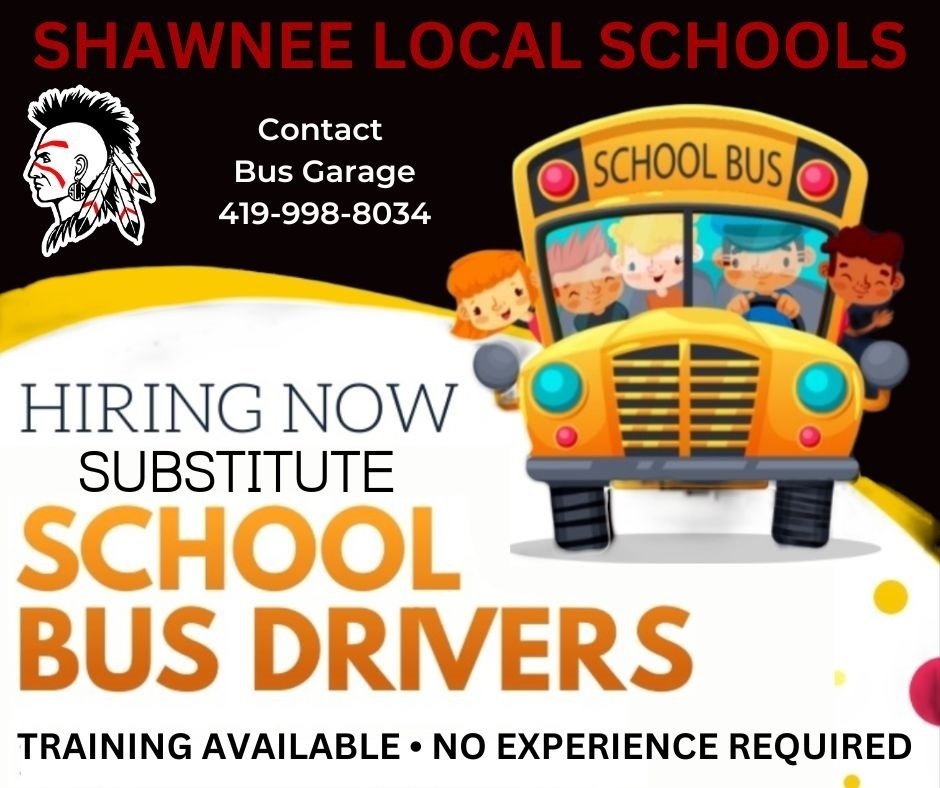 Maplewood: We are having a fund raiser for Jordan Banks, along with Shawnee Football Parent Association. The classroom that raises the most $$ will have a DONUT party! Feb. 13-17.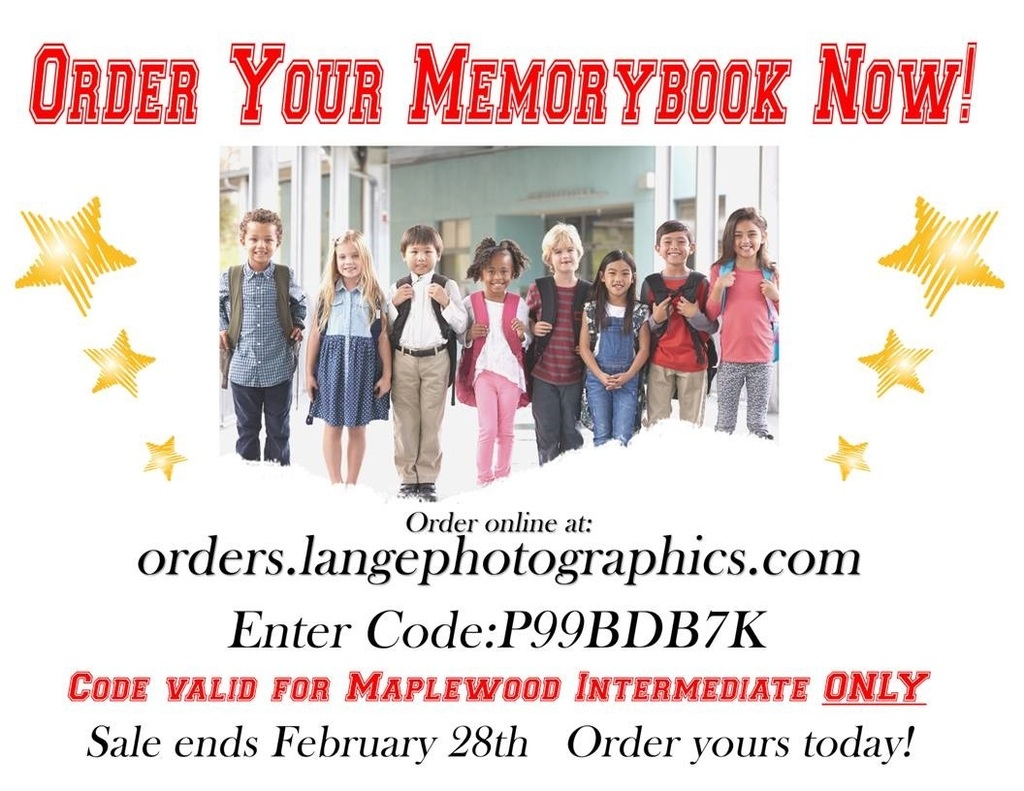 Maplewood's PTC February Newsletter