I want to thank everyone for the support shared about our staff as we navigate this new world! I want to thank the parents for their efforts in helping us keep learning moving forward. I have seen some really creative and cool things happening. #OneTribe

Good afternoon everyone, Meal distribution begins Wednesday, March 25, 2020. Our suppliers are currently experiencing shortages of certain items. We will keep you informed should anything change in the coming days. Until further notice, distribution will occur as follows: Elmwood curbside distribution available Monday, Wednesday - 11:30 am - 12:15 pm behind the school. Look for signs. Maplewood curbside distribution available Monday, Wednesday - 11:30 am - 12:15 pm at the door after the main entrance. Look for signs. Middle School curbside distribution available Monday, Wednesday - 11:30 am - 12:15 pm behind the school at the dock. Look for signs. Student name and lunch ID number are required for pick up. Monday you will receive breakfast and lunch for two days. Wednesday you will receive breakfast and lunch for three days. We will provide hot lunches as we are able. Distribution days are subject to change. We are committed to safe food distribution. Our staff will take all necessary precautions. "Our staff is excited about being able to provide this very needed service to our students," says Sally Allen, Food Service Supervisor. Thank you, James Kanable, Superintendent

Good afternoon everyone, We realize you have many questions during this uncertain time and we are doing our best to answer them to the best of our ability. In many cases we are unable to provide immediate answers as this is a rapidly changing situation. Right now our focus is ensuring that we can continue to provide the highest quality of education possible for our students. Staff members continue to work diligently to ensure successful online instruction. For those students/parents who have not yet logged on and are having difficulty doing so, please contact your child's teacher as soon as possible so that they can assist you. It is imperative that students continue to work on their coursework during this time. If you are a parent/guardian of a Shawnee student who does not have internet connectivity, please email
dittol@limashawnee.com
. The third nine-week grading period ends tomorrow. Report card distribution information will be made available next week. Some students were given paper assignments to complete prior to school closure. Teachers will let your student know how to turn those in soon. We are continuing to review the issue of food distribution for our students. It is our hope that we will have information to share with you early next week. If you have not yet reviewed our earlier updates, please take a moment to do so as they contain important information. We have been posting updates daily. Moving forward, we anticipate postings will be less frequent. Updates and parent resources can be found on our website:
www.limashawnee.com
. Thank you for your continued support of our staff and students, James Kanable, Superintendent


Good afternoon everyone, We have some significant changes to announce as we move forward. In the best interest of our staff, I've made the decision to close our buildings at close of business today. Students will continue online learning. Teachers and staff will continue to be available via email only between the hours of 8 am and 3 pm. Due to this closure, phones will not be answered. Spring break, April 6-10, 2020, will occur as scheduled and will be observed as a "break." No lessons will be assigned to students during that time.  Students are expected to complete their online coursework and will be graded just as they would with face-to-face instruction. Maplewood, Middle School and High School grades will continue to be posted to ProgressBook.  For those students who are completing paper assignments, further information about how those will be submitted and scored will be communicated to you in the future.  The end of the third nine-week grading period is this Friday, March 20, 2020.  Thank you for your continued patience and support during this time, James Kanable, Superintendent

Jr., George Mangas has been named the Division II Boys All-State Basketball Player of the Year by the Ohio Prep Sportswriters Association. Division II All-Ohio Boys Basketball First Team honors, George Mangas. Special Mention, sr., John Barker Congratulations, gentlemen!

Shawnee's Smash Team defeated New Knoxville 5-0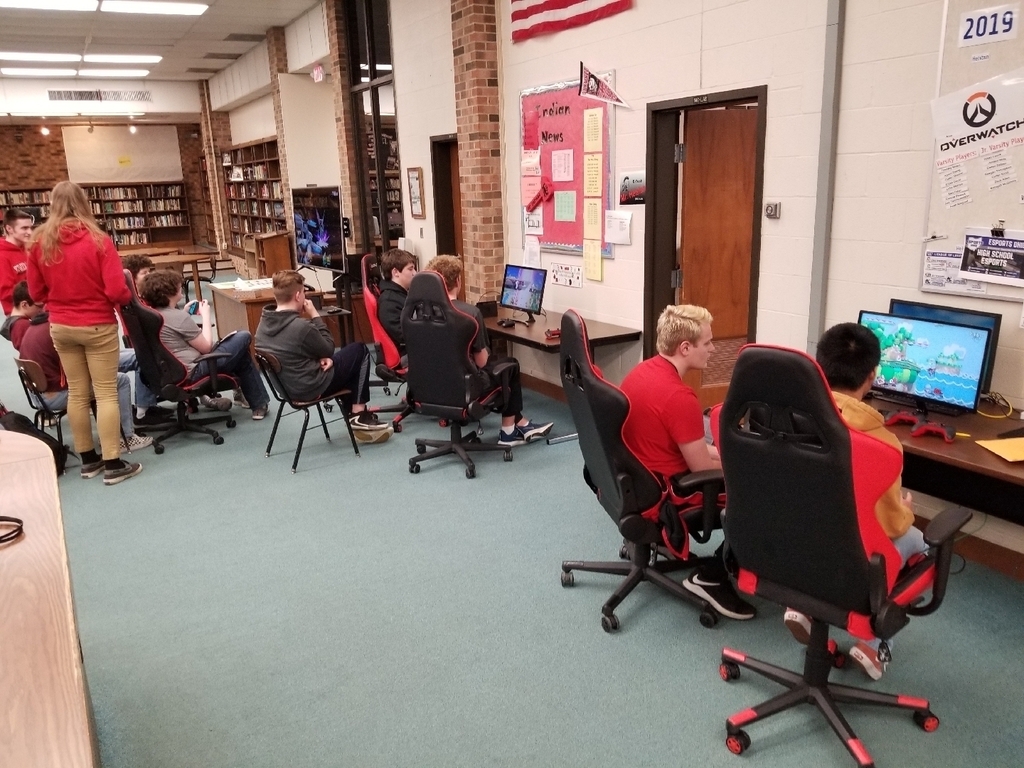 District Champs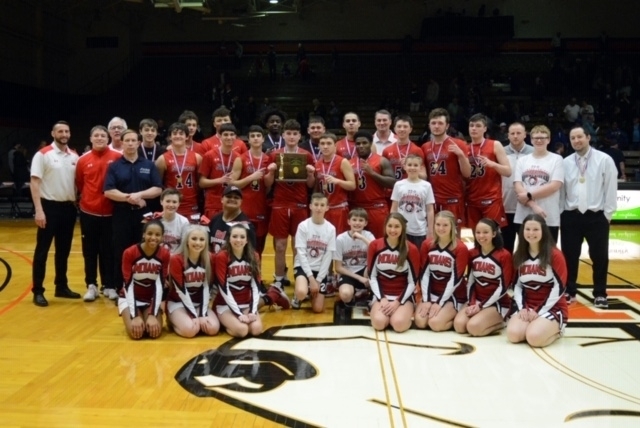 Shawnee is ready for tonight. 35 minutes before tip off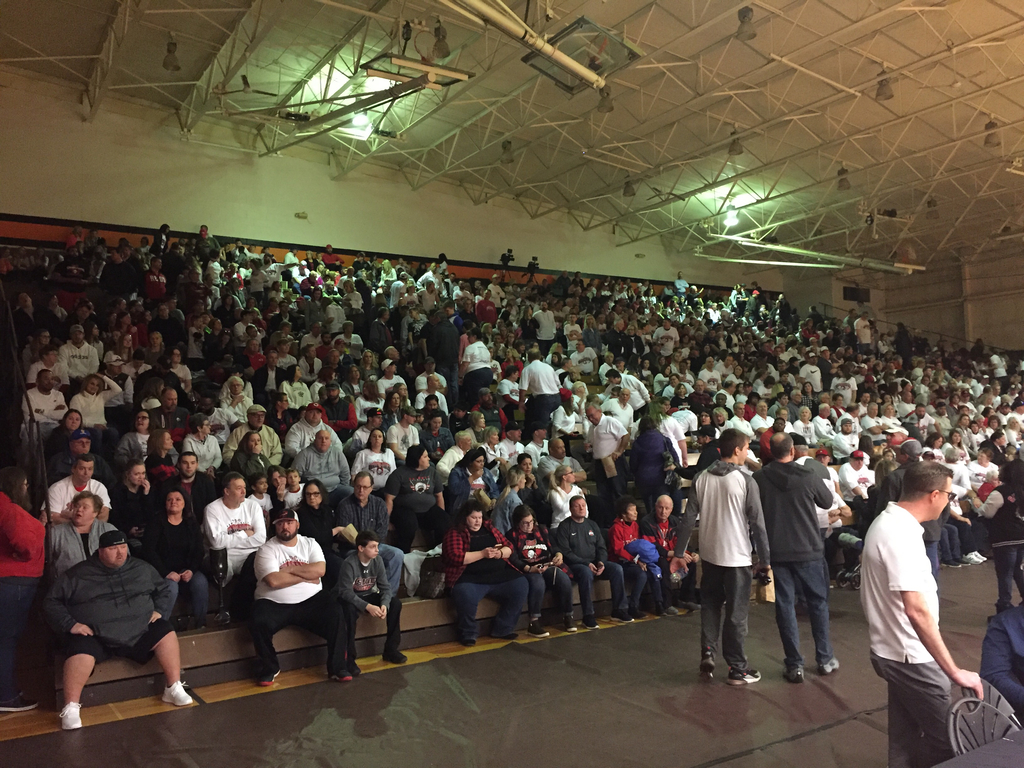 Don't forget tip off time tonight is 8:00 at Ohio Northern! 963 tickets have been sold so far!

Middle School Staff ready for the day and game tonight! See you at Ohio Northern @ 8:00.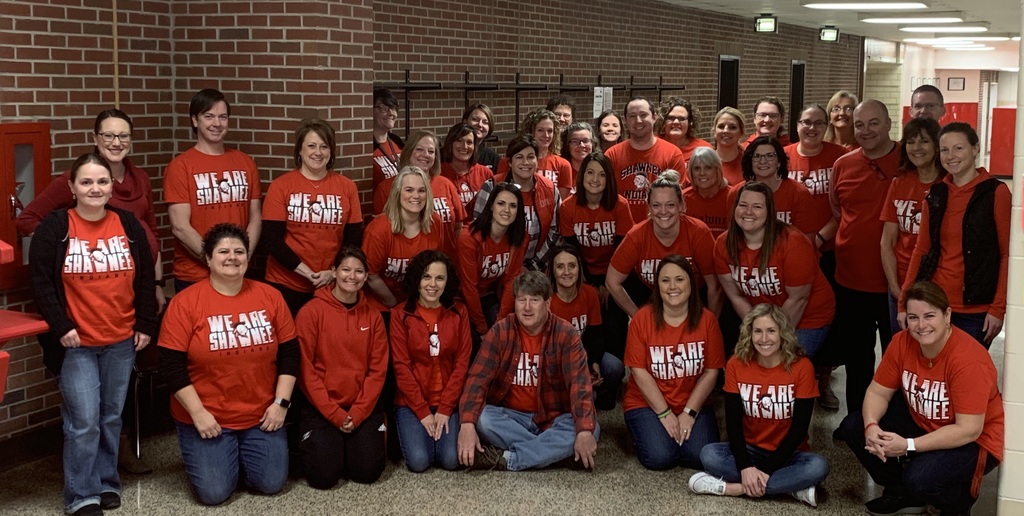 There is a scheduled 2 hour delay for students tomorrow, Wednesday, March 4, 2020 for teacher in-service.

Tip tomorrow for the district semi-final game is 8:00 against Wauseon at Ohio Northern.

Shawnee is heading to ONU next Wednesday! Final score Shawnee 64 Celina 24!

After 3 the Indians are ahead 58-21!

At halftime Shawnee 38 Celina 19

After the first quarter the Indians are up 15-4!

The Shawnee community is showing up early tonight.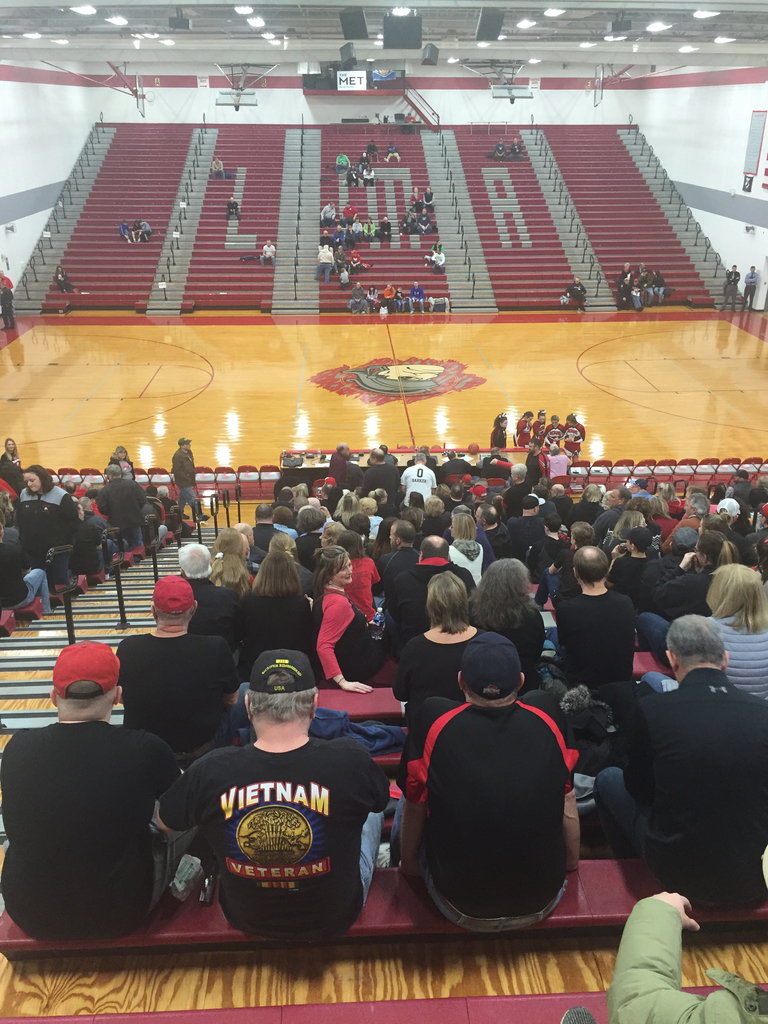 Middle School ready to support our Tribe.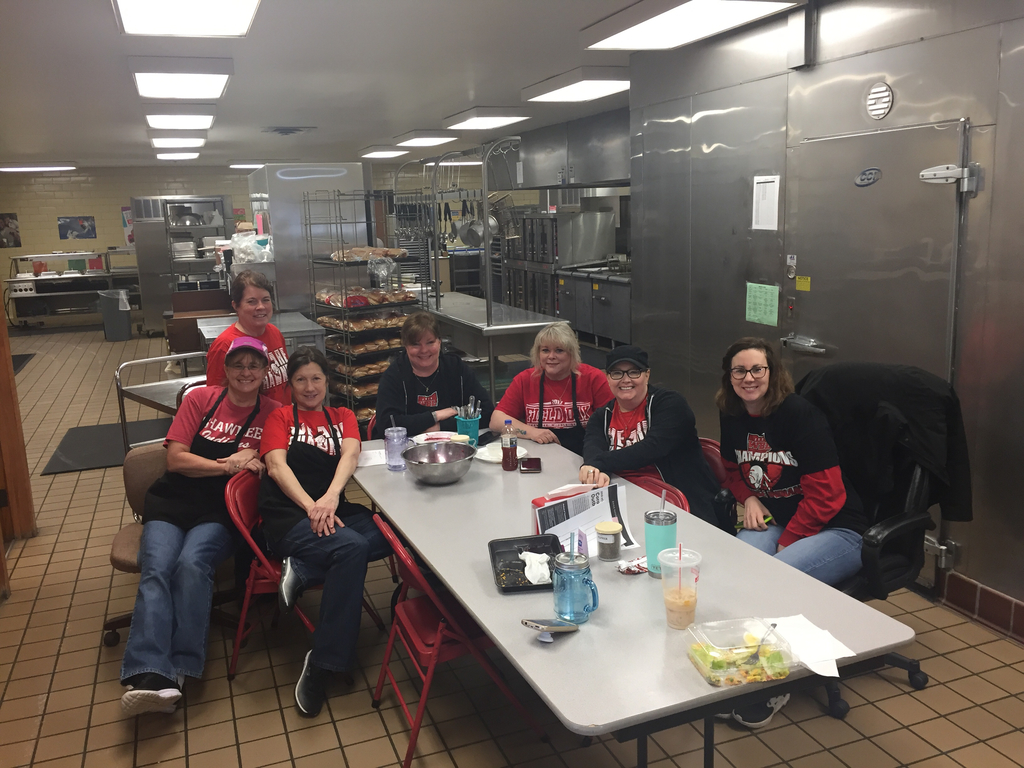 Doors open at 5:00 tonight at Lima Senior! Go Tribe!