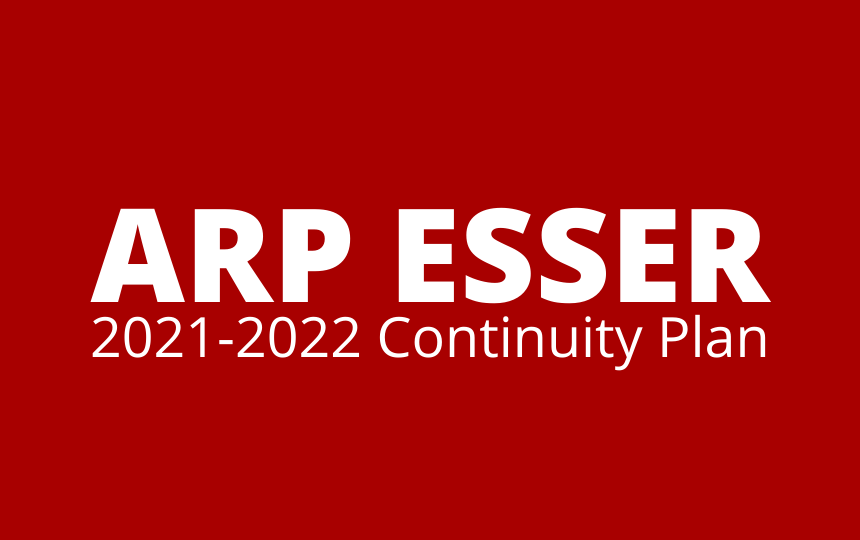 ARP ESSER 2021-2022 Continuity Plan

We are very excited to announce that the Shawnee Local Schools has partnered with FinalForms, an online forms and data management service. FinalForms allows you to complete and sig...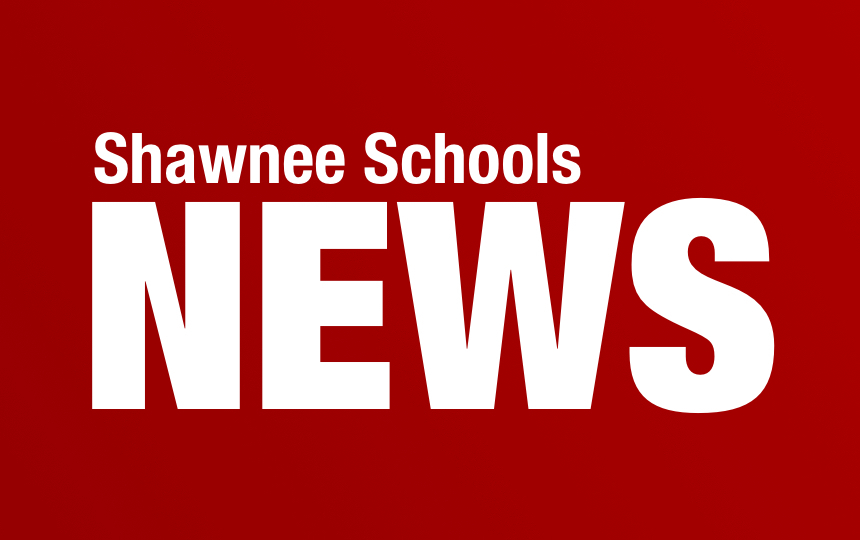 We are thrilled to announce Shawnee Local School District's new app! It's everything Shawnee Schools, in your pocket. https://www.youtube.com/watch?v=Y-HV2IEkEr4 With the...