APPLICATIONS FOR EMPLOYMENT
HUMAN RESOURCES & TREASURER
FROM CHRIS CROSS, TREASURER:
The District continues to make the most of every valuable dollar we receive from our generous taxpayers, as well as the federal and state programs. Changes in the state legislation have greatly impacted our revenue stream. The loss of the Tangible Personal Property Tax Reimbursement is resulting in a decrease of more than $1.1 million over a 3-year period. Costs are being controlled as much as possible; however, the District experienced a year of deficit spending. We will continue to monitor our budget closely, anticipating the continued loss of revenue.
We are committed to making every dollar count toward educating our children. To the Shawnee community – thank you for your continued support!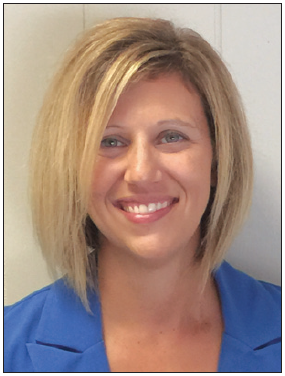 POSSIBLE CERTIFIED POSITIONS for the 2020-2021 School Year
Deadline: May 1, 2020
Contact:
Amber Straub
3255 Zurmehly Road
Lima, Ohio 45806
Detailed Posting
No positions are currently available.
CLASSIFIED SUBSTITUTE POSTINGS
SUBSTITUTE TEACHING POSITIONS